Blog - Better For You Gummy Bears
Better-for-You
Gummy Bears?
Better-For-You Gummy Bears?
We here at CandyCan strive to bring you not only great tasting snacks with real efficacy and purpose, but also deliver results in clean-label sweets that are actually good for you. By giving you options with FOCUS gummies and SLEEP gummies (and more on the way), we're here for you in providing the best low sugar gummy candy money can buy. So, how does this work and how do we stack up to other healthy gummy bears? Are they really healthy gummies?
Gummies are fun, convenient, and take out the ick in vitamins. Gelatin has typically been the most common base ingredient in gummies; however, gelatin comes from animal-based byproducts that are not only potentially harmful for you, but also the planet. CandyCan's low sugar gummy bears replace gelatin with plant-based pectin, which comes from the peels of fruits like apples and oranges, a clearly much healthier and environmentally friendly option.
Let's talk about sweeteners. Most "better-for-you" gummies use gut-bloating sugar alcohols like maltitol that are basically gastrointestinal bombs. That's why you'll see warning labels on a lot of these products cautioning you to only eat half a bag (just check out Amazon reviews, they're hilarious!). We avoid questionable sweeteners and gelling agents and instead replace them with clean label, plant-based sources like pectin, stevia, and monkfruit. This well-rounded sweetener formula leaves you with a great taste without any harmful blood sugar spiking or gut pain inducing issues.
In theory, we all know what comprises a healthy diet: lots of fruits and vegetables, some healthy fats, minimal sugar, and complex carbs. But in a world with endless quick and delicious, albeit nutrient-poor options like fast food and heavily processed, packaged snacks, it can be difficult to make wise dietary choices. In the US, only 5% of the population hits their dietary fiber needs. That's why we have chosen a high-quality fiber derived from soluble corn fiber to help give you get that yummy gummy texture while also hitting your nutritional needs in a great tasting functional snack.
So now you know, CandyCan's nutritional candy is the healthy gummy choice that makes sense for your mind, body and who knows, maybe even your soul!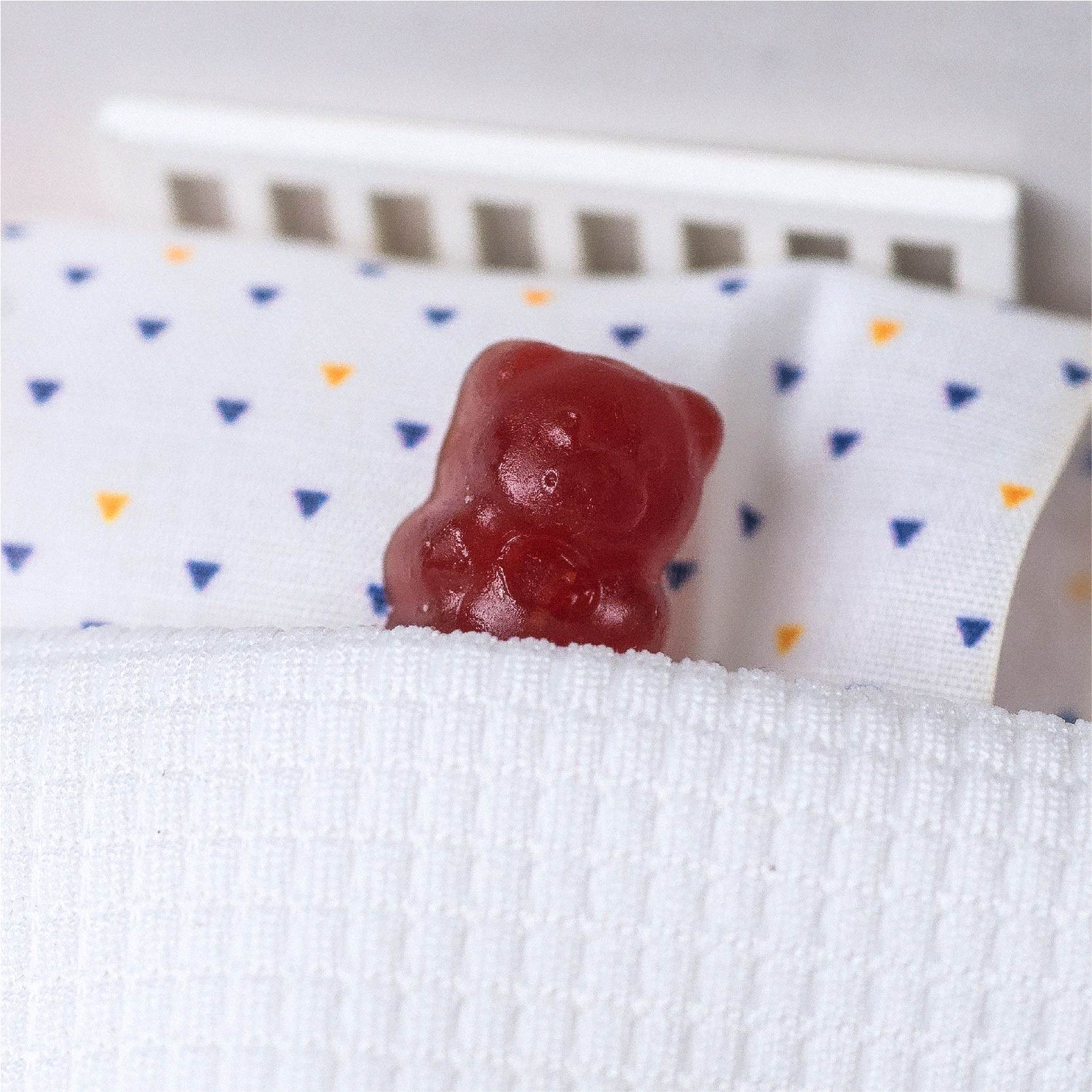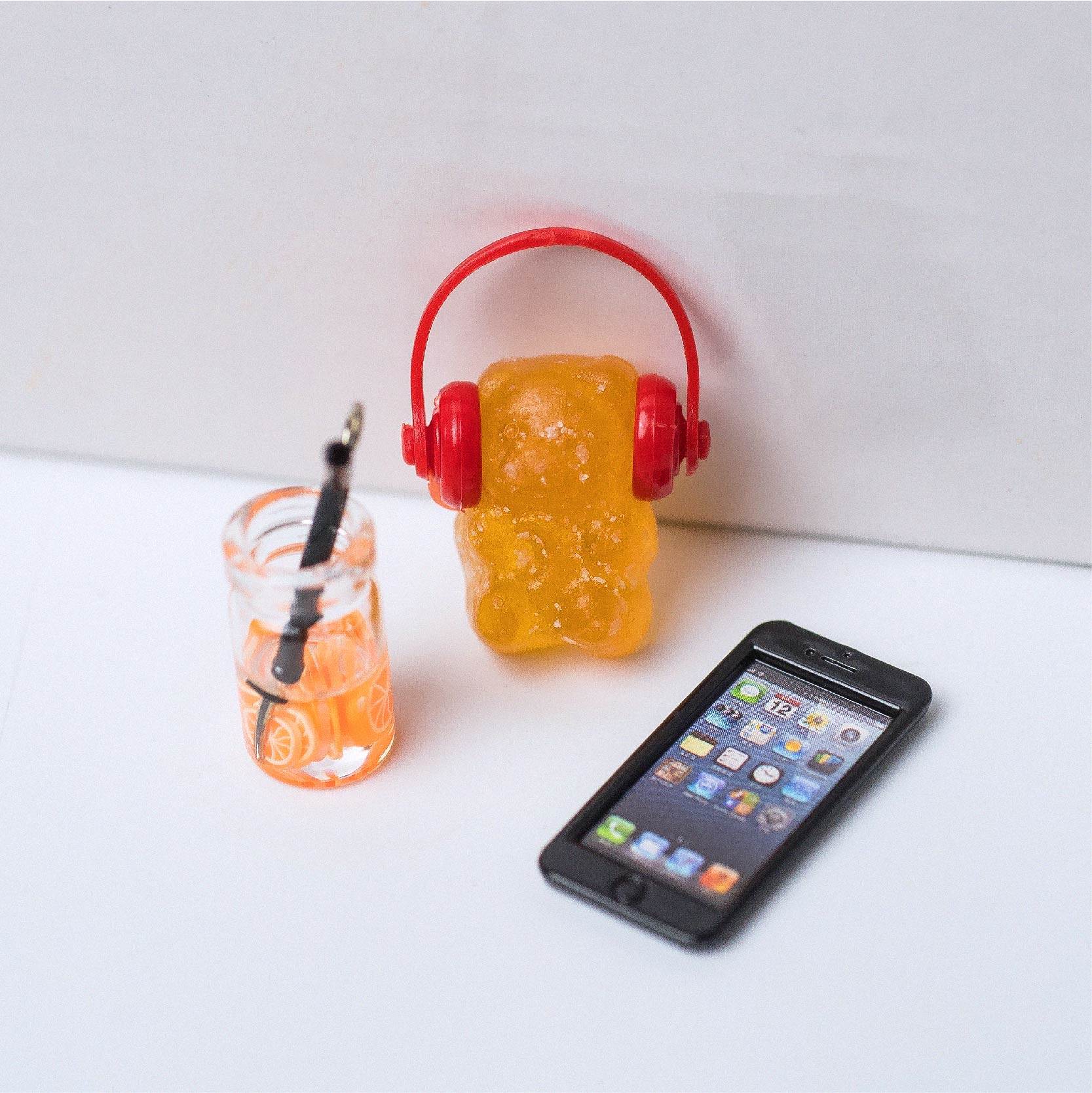 Sources:
https://www.nutritionaloutlook.com/view/winning-the-plant-based-gummy-game-switching-from-gelatin-to-plant-based-polymers-involves-strategic-planning